"CHURCH LIKE IT USED TO BE"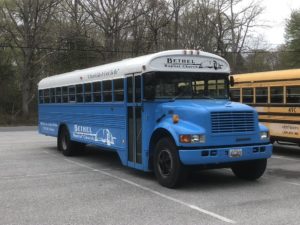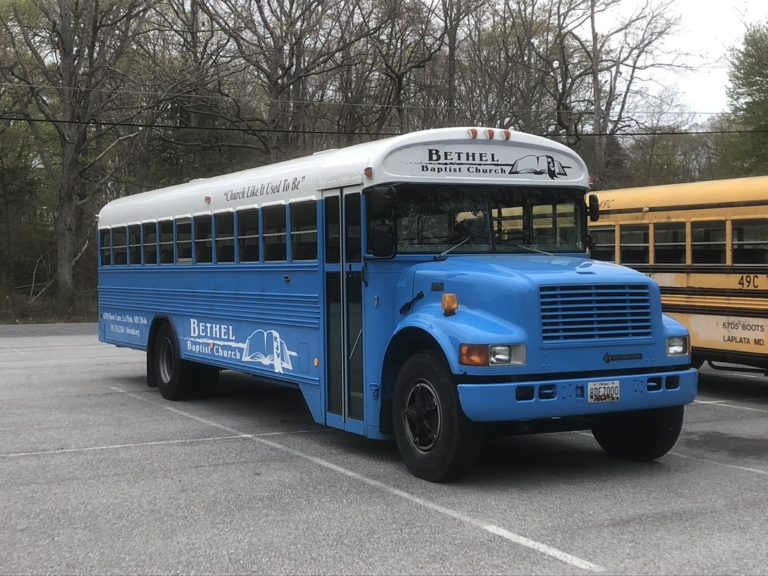 SUNDAY SCHOOL
"CHURCH LIKE IT USED TO BE"
This is not just a cliche at Bethel Baptist Church. This is our passion, and we truly mean that.
Among other things, we have a graded SUNDAY SCHOOL. In this space, we'd like to mention some reasons for SUNDAY SCHOOL, and the importance of attending it.
01. SUNDAY SCHOOL teaches the Bible, the message of Almighty God.
02. SUNDAY SCHOOL prepares one better to face the problems of life.
03. SUNDAY SCHOOL teaches obedience, and respect for parents and those in authority.
04. SUNDAY SCHOOL will give the student the opportunity to develop a personal relationship with Jesus Christ.
05. SUNDAY SCHOOL helps build strong character
06. SUNDAY SCHOOL presents opportunities to share Christian experiences.
07. SUNDAY SCHOOL shows the student how he can be of service in this sinful world.
08. SUNDAY SCHOOL brings together those with whom you can form true friendships.
09. SUNDAY SCHOOL gives the opportunity to bring others under the message of the Gospel.
10. SUNDAY SCHOOL gives opportunity to discuss spiritual problems in small groups with those of the same age.
THINK ON THESE BIBLE VERSES IN CONNECTION WITH SUNDAY SCHOOL
IT IS WRITTEN IN THE WORD OF GOD….Proverbs 22:6  Train up a child in the way he should go: and when he is old, he will not depart from it. 
IT IS WRITTEN IN THE WORD OF GOD….Isaiah 55:6  Seek ye the Lord while he may be found, call ye upon him while he is near:
IT IS WRITTEN IN THE WORD OF GOD….John 5:39  Search the scriptures; for in them ye think ye have eternal life: and they are they which testify of me.
IT IS WRITTEN IN THE WORD OF GOD….Colossians 3:16  Let the word of Christ dwell in you richly in all wisdom; teaching and admonishing one another in psalms and hymns and spiritual songs, singing with grace in your hearts to the Lord. 
Classes for "Kids" 0—99 years old
Our Sunday School Classes are graded for each person's age. They begin with nursery, which is for babies 0 thru 2 years old. The nursery is open, clean and safe during all of our services.
The remainder of our classes are available for persons 3 years old thru adults, and all meet at 10:00 A.M. each Lord's day.
During our A.M. Preaching services at 11:00, we have "Super Church" for grades 1 thru 6, along with "Jr Church" for those children 3 thru 5 years of age.
On Sunday Evenings at 6:00, we have a preaching service.
Sunday school classes are not required by parents who desire to have their family together during services; but they are all available for whoever would like to attend.