Welcome to the website of Bethel Baptist Church.
We are glad you are here.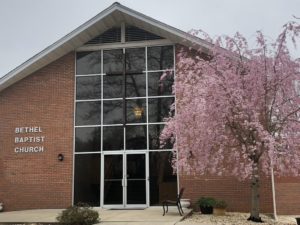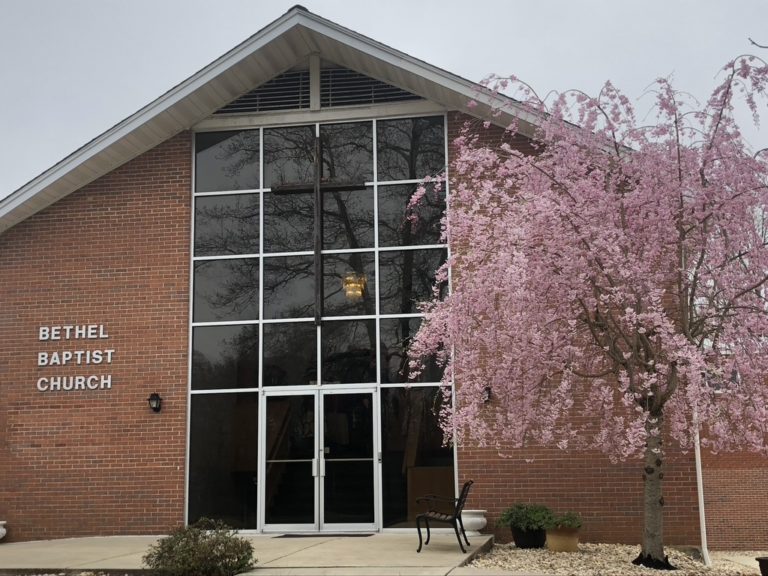 "CHURCH LIKE IT USED TO BE"
Pastor William "Billy" Sutton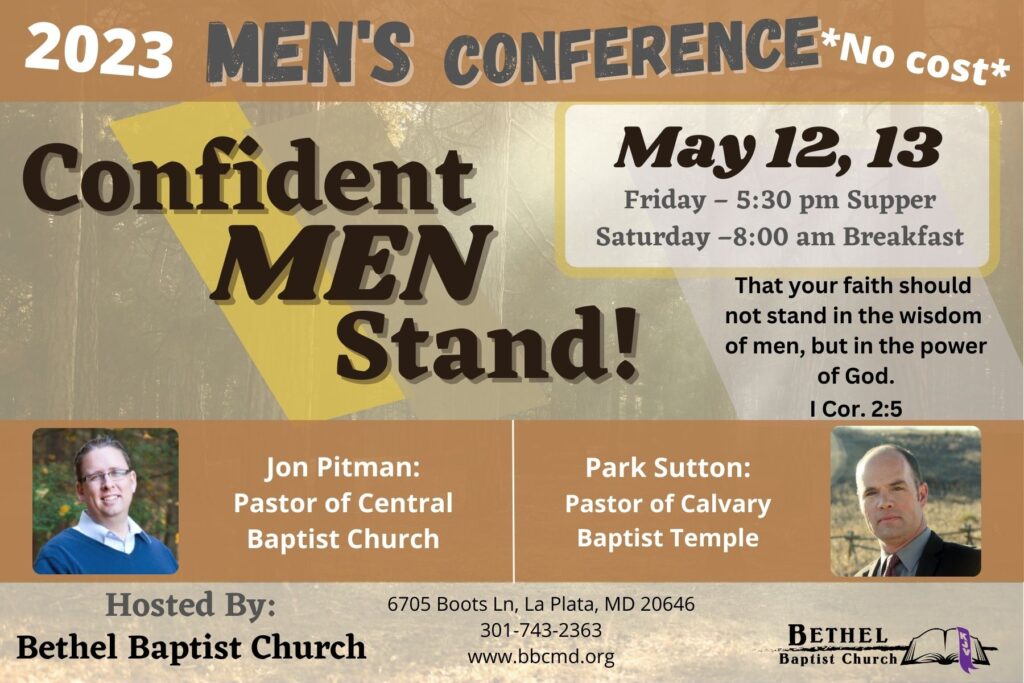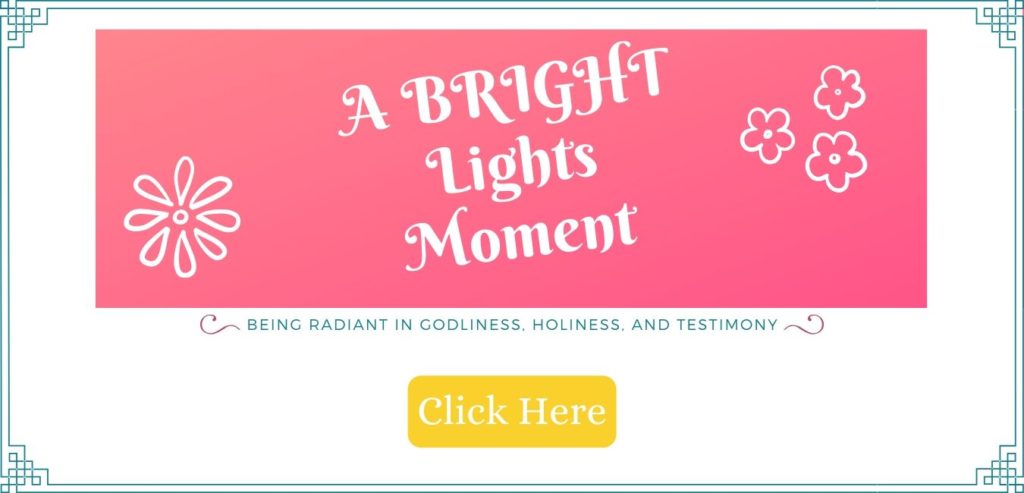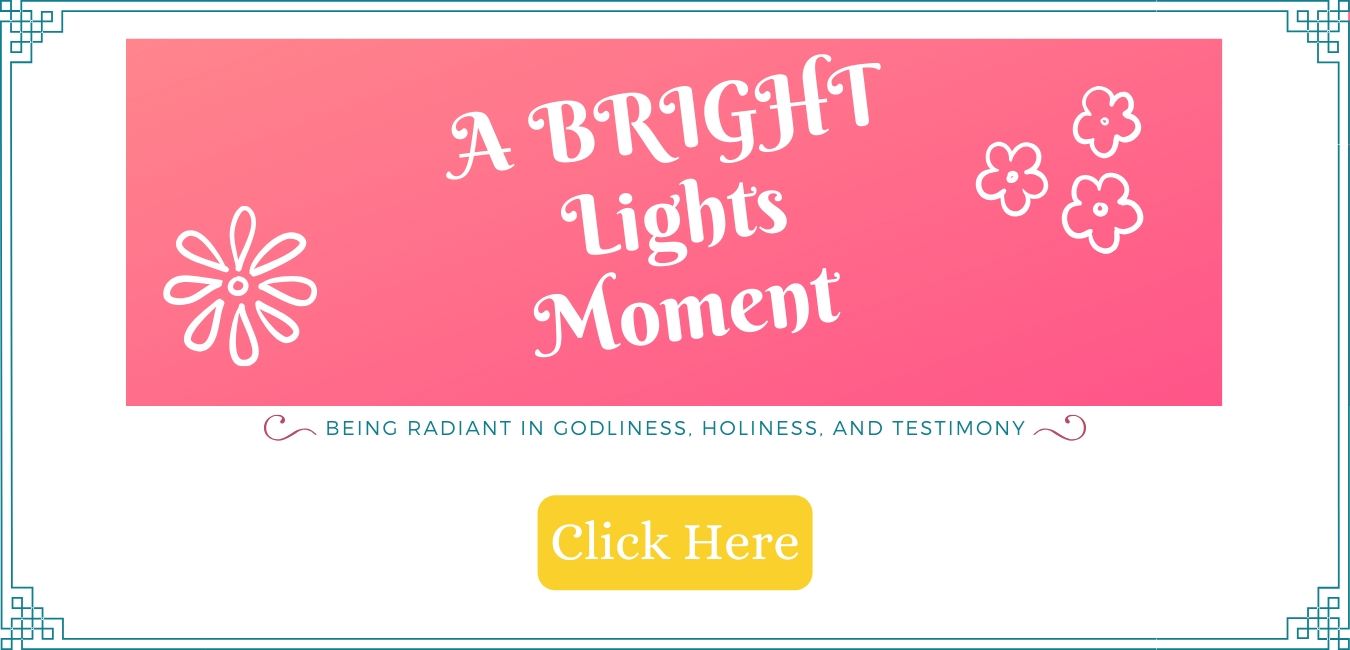 Pastor William "Billy" Sutton
6705 Boots Lane
La Plata, MD 20646
301.743.2363    &     970.215.0342
Hello Travelers,
Every day, each of us chooses exactly what will be the guide, the "map and compass" if you please, for our lives.
Many are the things we can choose from, and where we end up at the close of life's day will depend upon that choice.
Some will choose traditions, handed down from generations past, and feel "it must be OK" because of all the people using it before.Read More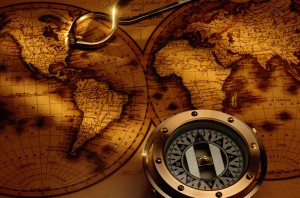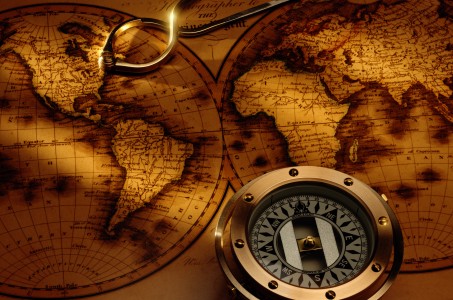 This website has been visited 403,887 times.
---
Someday You Will Stand Before God!
Provided Free by FamilyNet International Powered by Ekklesia-Online
Web Pages are a ministry of Bob and Maureen Hoffman (http://www.cyber-missions.com)