"CHURCH LIKE IT USED TO BE"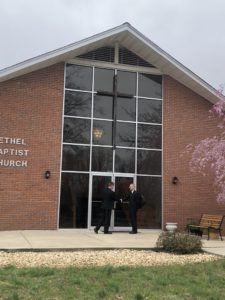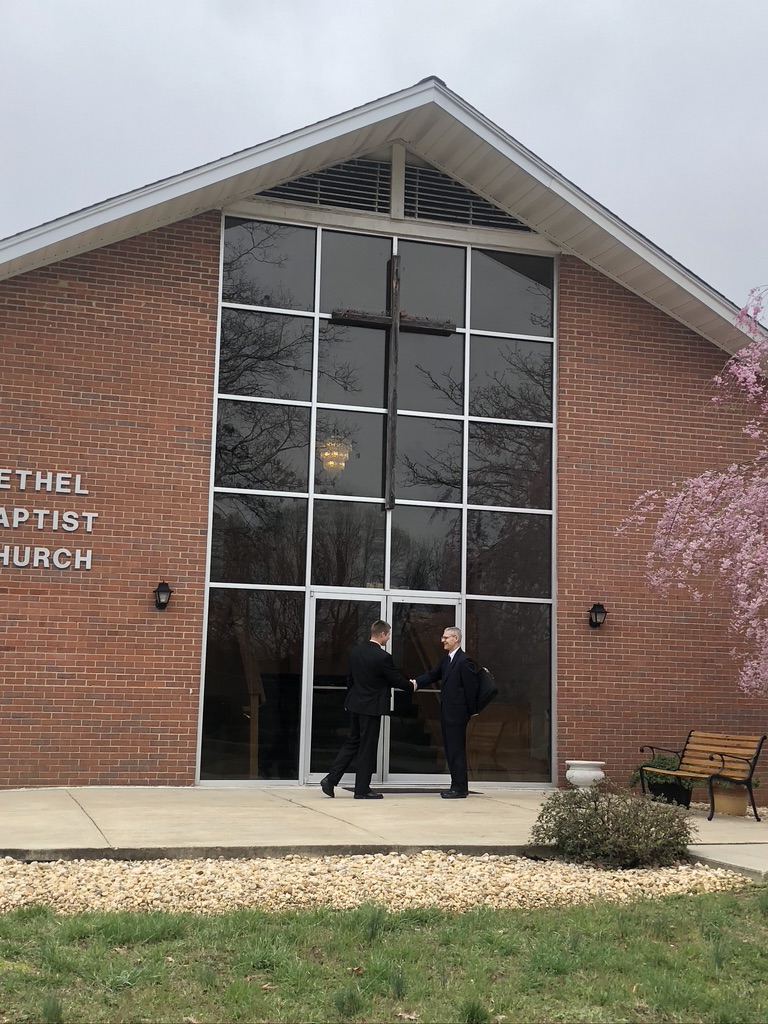 We are a conservative, people-minded Independent Baptist Church, where people are loved as they are, and encouraged to grow in accordance with the Word of God.
We emphasize that first and foremost a person must come to know the Lord Jesus Christ as their personal Saviour before anything else really matters.
Once that has happened, we teach these people to follow the Lord in Believer's Baptism.
After that, we preach and teach the Bible, line upon line and precept upon precept, so as to encourage and enable these believers to become more like Christ.
We place a premium on the preaching of the Word of God and for that we use the only perfect book there is in the English language…………..the Authorized King James Version of the Bible.
We do not claim that we are perfect…..but we do have a perfect Bible.
We are a growing Church with big plans for the future; come and see if God would have you to be a part of that exciting future.
In Christ and Happy,
Pastor Wm (Billy) Sutton
Col 2:6
09 Feb 2011
Still true 26 March 2012
Still true 5 October 2014
Still true 10 June 2019