"CHURCH LIKE IT USED TO BE"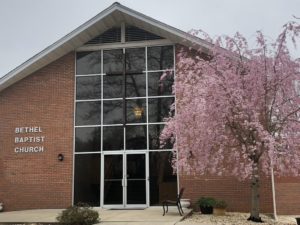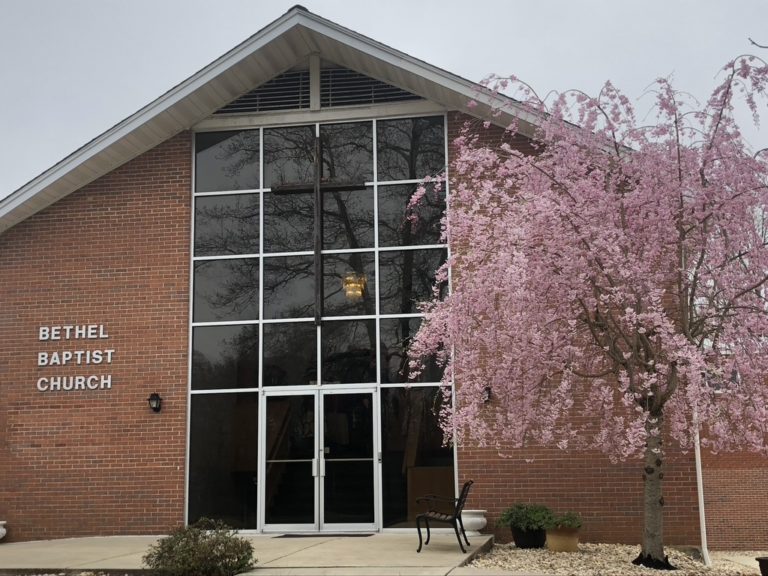 Please come visit us, prove yourself faithful, and we'll keep you busy. Below is a list of opportunities and expectations of our workers.
Qualifications for workers at Bethel Baptist Church:
Saved
Biblically Baptized
A member of Bethel Baptist Church
In right standing with God and fellow Christians
Belief that it is God's will to serve Him at Bethel Baptist Church
Places to serve in the Church:
Bus ministry – Visitation and/or drivers
Junior/Super Church
Sunday School teacher
Nursery worker
Help with fellowships
Maintenance around the Church building and grounds
Your prayers for us as we serve the Lord will be a great help.
In Christ and Happy,
Pastor Billy Sutton
Col 2:6